The Gabagool Shirt is the perfect addition to any Italian-American's wardrobe. Featuring the iconic phrase "Gabagool" in bold letters, this shirt is a fun and playful way to show off your Italian pride.
Made from high-quality materials, this shirt is both comfortable and durable, with a sleek and modern design that is sure to turn heads. The phrase "Gabagool" is a well-known slang term for Capicola, a type of cured meat that is popular in Italian cuisine. It's a playful way to celebrate your heritage and love for Italian food.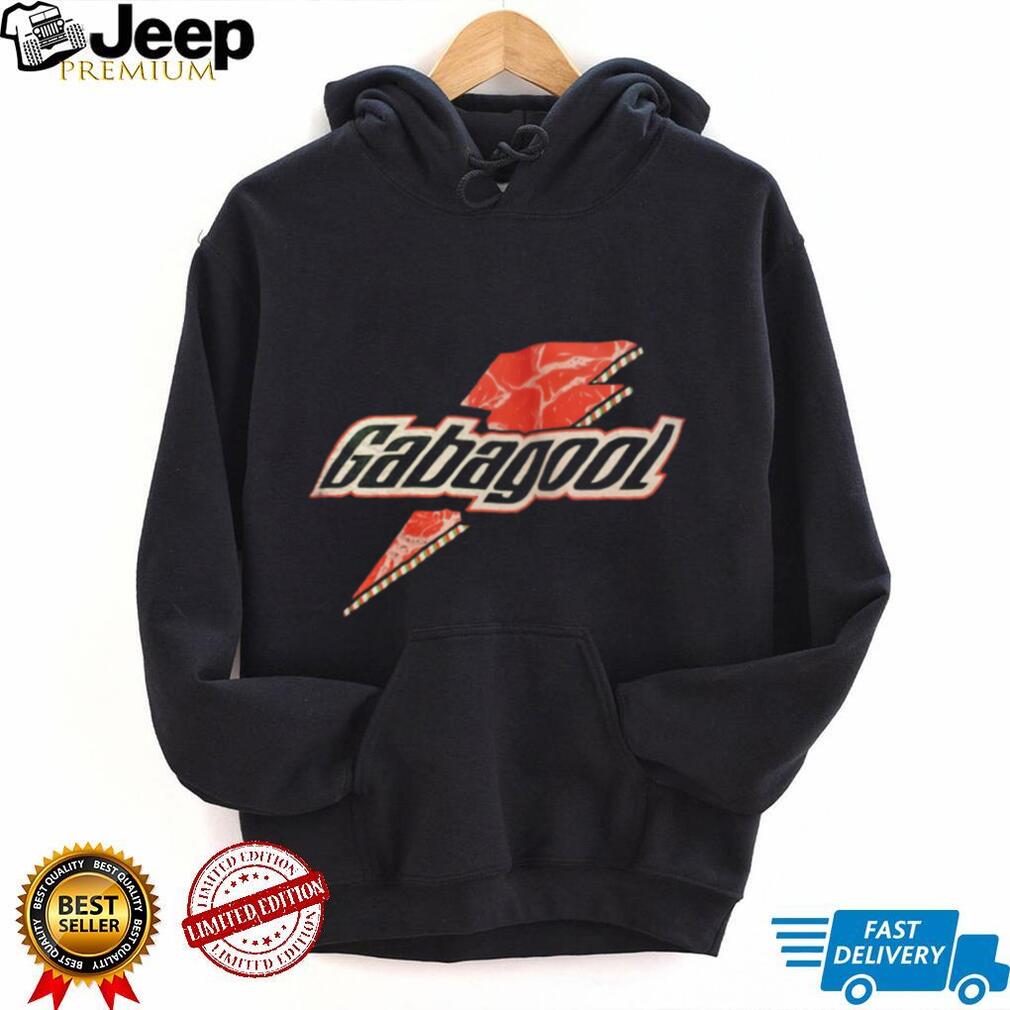 (gabagool shirt, hoodie)
gabagool shirt
This shirt is great for wearing to family gatherings, Italian festivals, or just around town. It's available in a variety of sizes, so you can choose the one that best fits your personal style.
Overall, the Gabagool Shirt is a fun and unique way to show off your Italian-American heritage. It's a great conversation starter and a fun way to connect with others who share your love for Italian culture. Don't miss your chance to own this shirt and add a little bit of Italian flair to your wardrobe.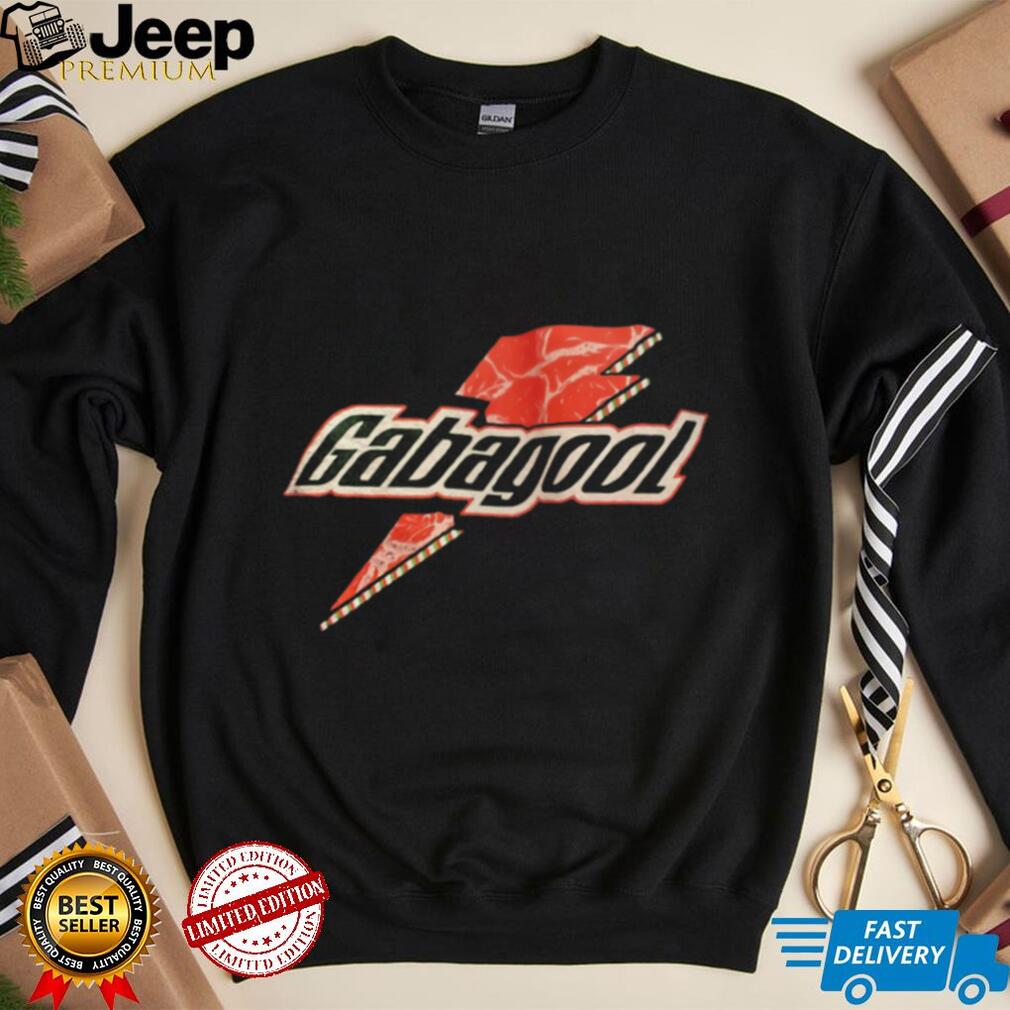 (gabagool shirt, Sweater)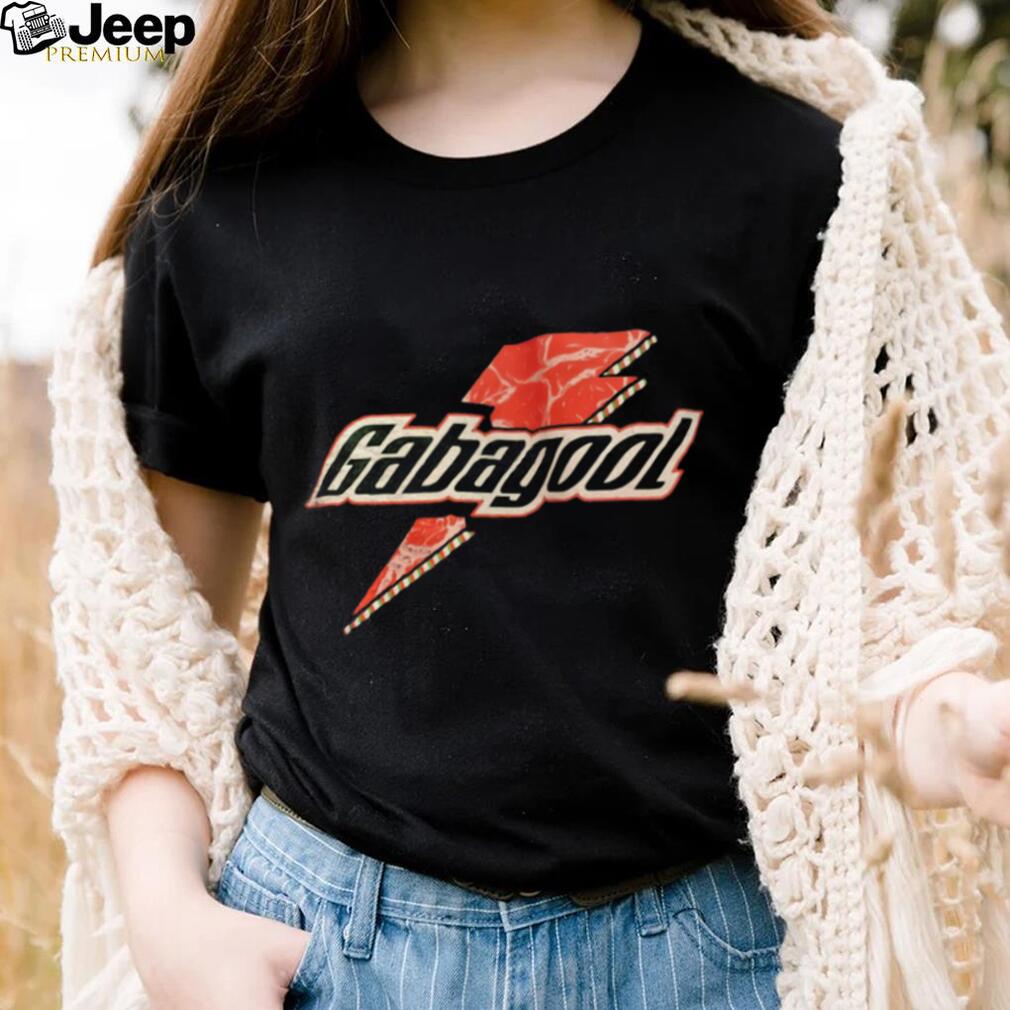 (gabagool shirt, ladietee)