Introducing the Safe Sex Box Shirt, a unique and eye-catching design that promotes safe and responsible sexual practices.
The shirt features an illustrated design of a colorful box labeled "Safe Sex" with various sexual health products inside, such as condoms, lubricants, and dental dams. The design is both playful and informative, emphasizing the importance of taking precautions to prevent sexually transmitted infections (STIs) and unwanted pregnancies.
This shirt is made from high-quality materials and is designed to be comfortable and durable. It's perfect for anyone who wants to show their support for safe sex practices and raise awareness about the importance of sexual health.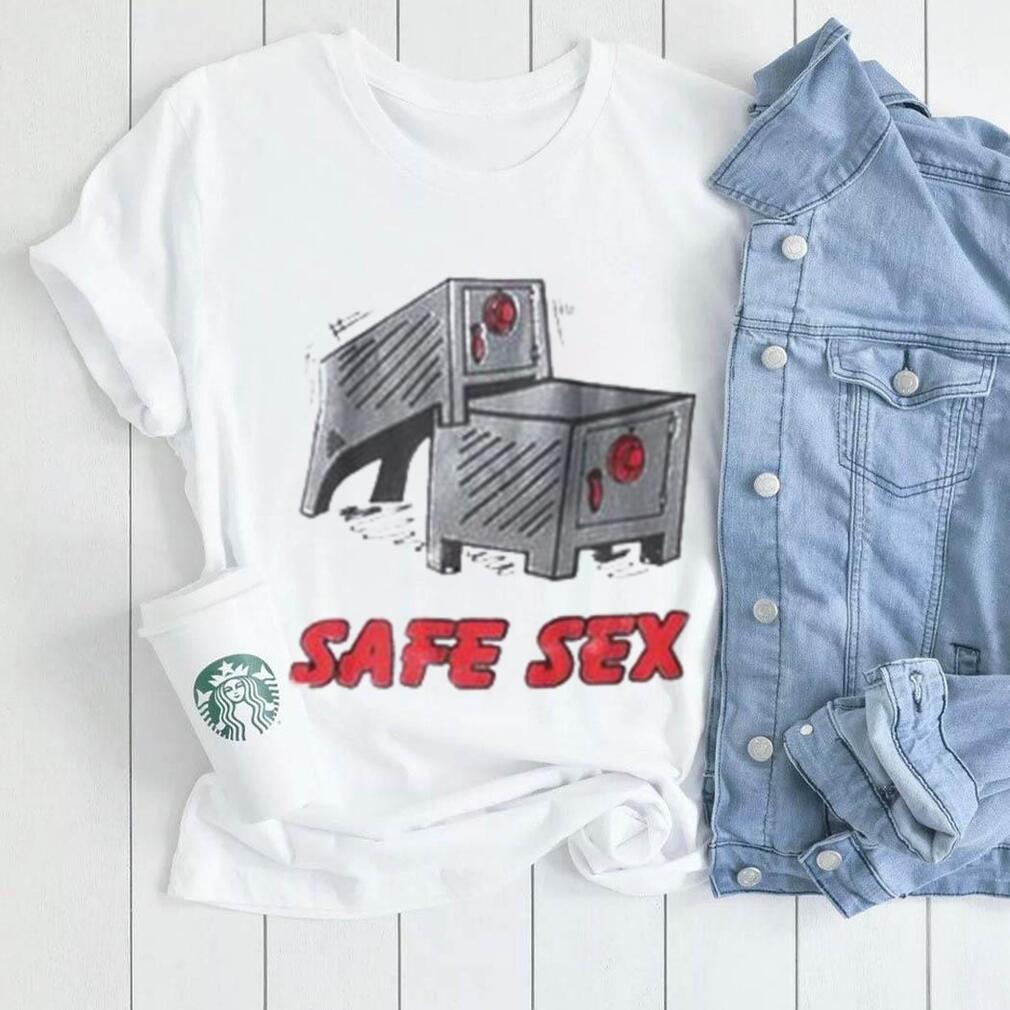 (Safe sex box shirt, ladie tee)
Safe sex box shirt
Whether you're a healthcare professional looking to promote safe sex practices, a sex-positive advocate who wants to break down stigmas around sexual health, or simply someone who wants to make a statement and start important conversations, this shirt is for you.
By wearing the Safe Sex Box Shirt, you can help spread awareness and encourage others to prioritize their sexual health. It's a great way to start important conversations and promote a positive and inclusive approach to sexuality.
So why wait? Order your Safe Sex Box Shirt today and show your support for safe and responsible sexual practices. Let's work together to create a world where everyone can enjoy fulfilling and healthy sexual experiences.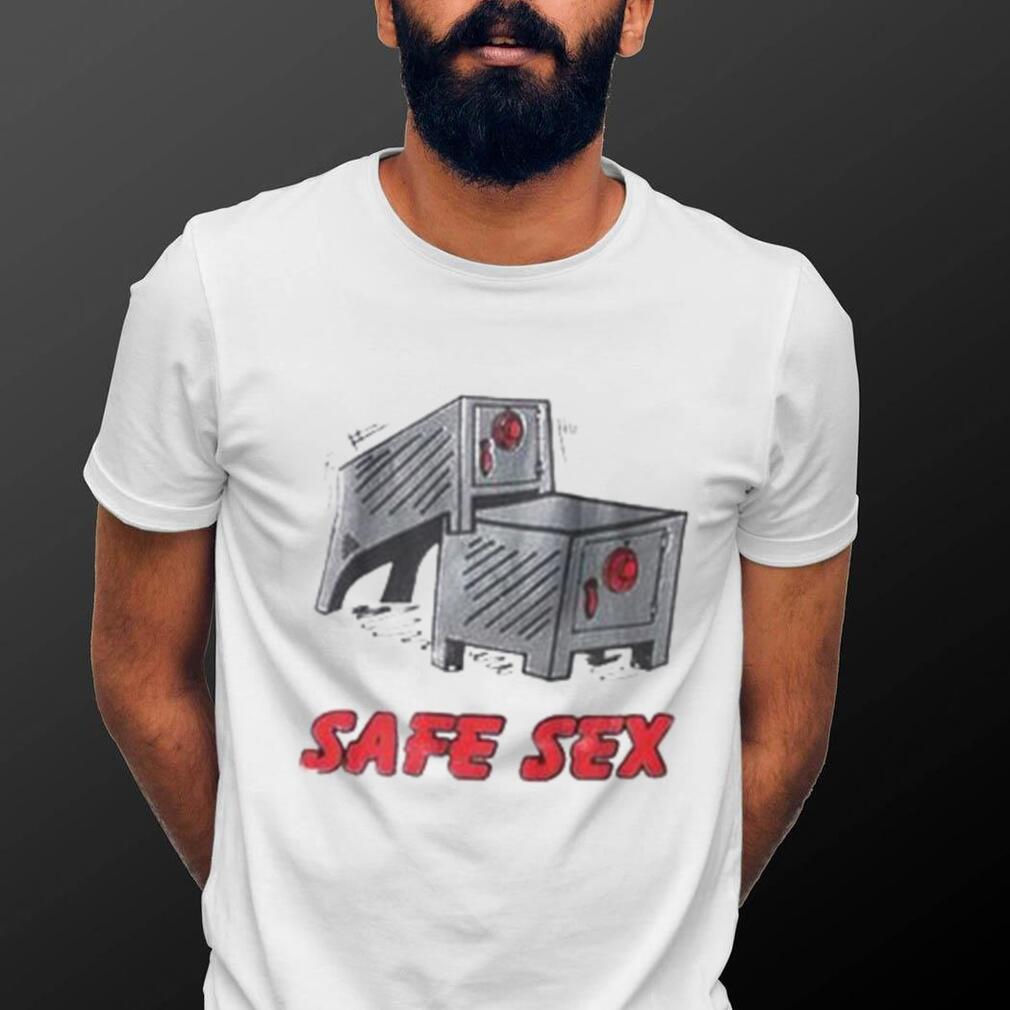 (Safe sex box shirt, unisex)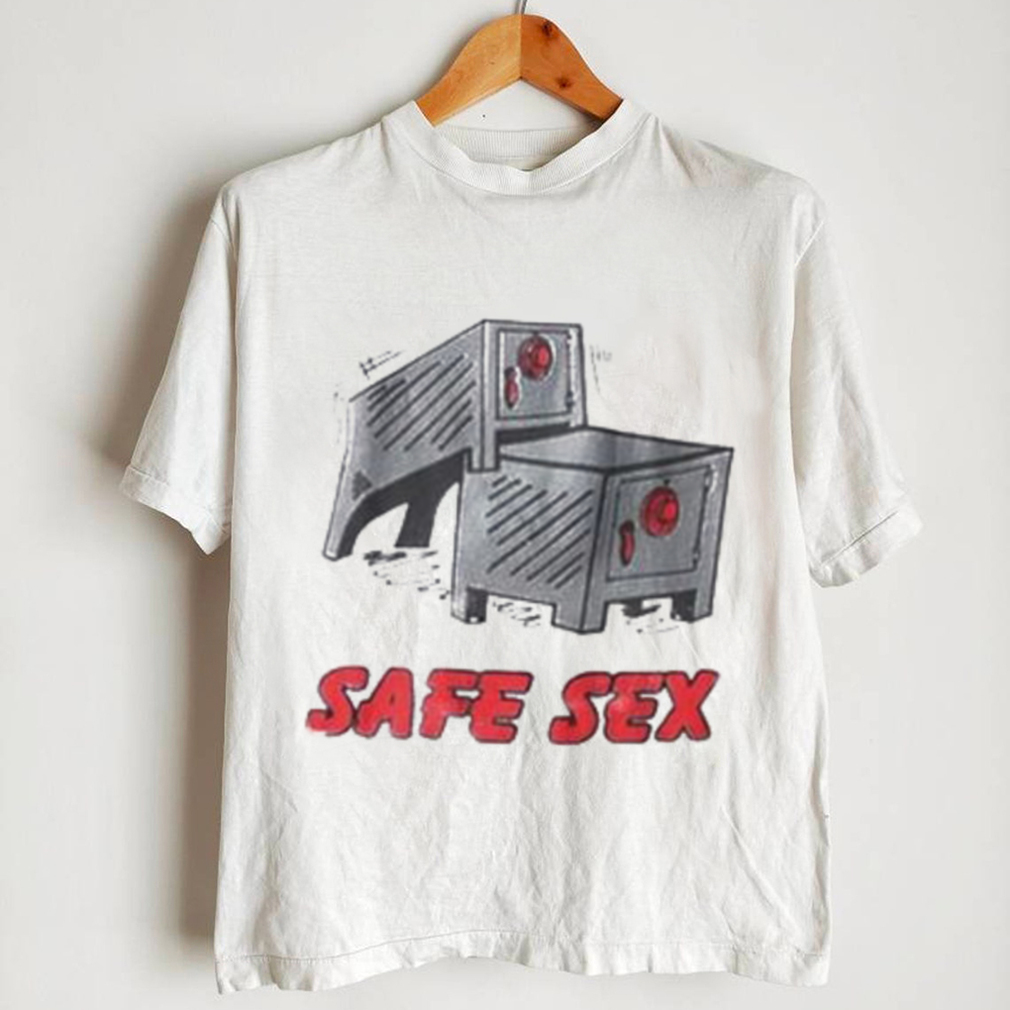 (Safe sex box shirt, guys shirt)